What Is Mercedes-Benz Service B?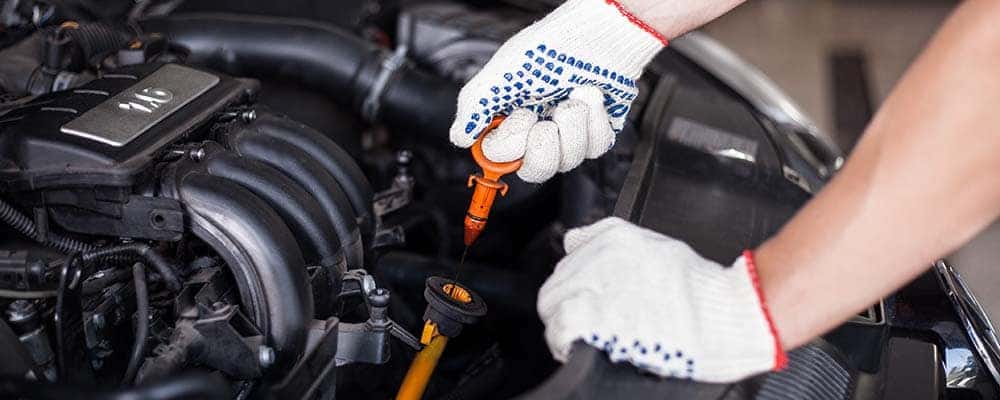 Mercedes-Benz Service B* is a group of car services performed at either 20,000 miles or 2 years, whichever marker comes first. Additional maintenance tasks may vary depending on your specific Mercedes-Benz model, but all models will receive the following upon coming in for Service B:
Synthetic Motor Oil Replacement
Oil Filter Replacement
All fluid level checks and corrections are dependent on factory-recommended service intervals for your vehicle's year and model
Tire inflation check and correction
Brake component inspection
Reset maintenance counter
Cabin dust/combination filter replacement
Brake fluid exchange
Adhere to all required elements listed by model year and specific model as indicated on the corresponding service sheet for Mercedes-Benz Maintenance Systems in the USA.
Service A vs. Service B
Service A, another group of services offered at your Mercedes-Benz service department, is performed before Service B. When you see a single wrench pop up on your main console, it's time to come in for Service A. This feature is a part of the Mercedes-Benz Flex Schedule system that alerts you when your vehicle needs maintenance. Service B, on the other hand, is indicated with two wrench icons. Service B is a little more comprehensive than Service A, and includes a brake fluid change and cabin air filter change. For any questions relating to Service A or B, contact Mercedes-Benz of San Diego near Rancho Santa Fe! Our team is happy to help you understand the key differences.
How Much Does Mercedes-Benz Service B Cost?
The Mercedes-Benz Service B price can vary,** which is why you'll want to check in with our service department for the current pricing. But thanks to our service specials, you can make use of Service B offers to offset the cost. Be sure to check if Service A or B offers are currently available in San Diego before making your appointment!
Why Rely on Mercedes-Benz of San Diego for Service B?
Simple things like tire rotations may seem like tasks your local service center can handle, but choosing Mercedes-Benz of San Diego for Mercedes-Benz service near Del Mar comes with a variety of benefits:
Our technicians use up-to-date diagnostic equipment to find issues before they become serious
We always use genuine Mercedes-Benz replacement parts on your vehicle
Our service center staff is here to help you learn more about your Mercedes-Benz maintenance schedule
Schedule B Service at Mercedes-Benz of San Diego Today
Has it been 10,000 miles or a year since your last A Service appointment? If so, schedule a service appointment with Mercedes-Benz of San Diego today! Whether you need help changing the battery in your key fob or need major repairs, you can rely on our experienced team.
We are currently updating our Specials. Please check back soon.