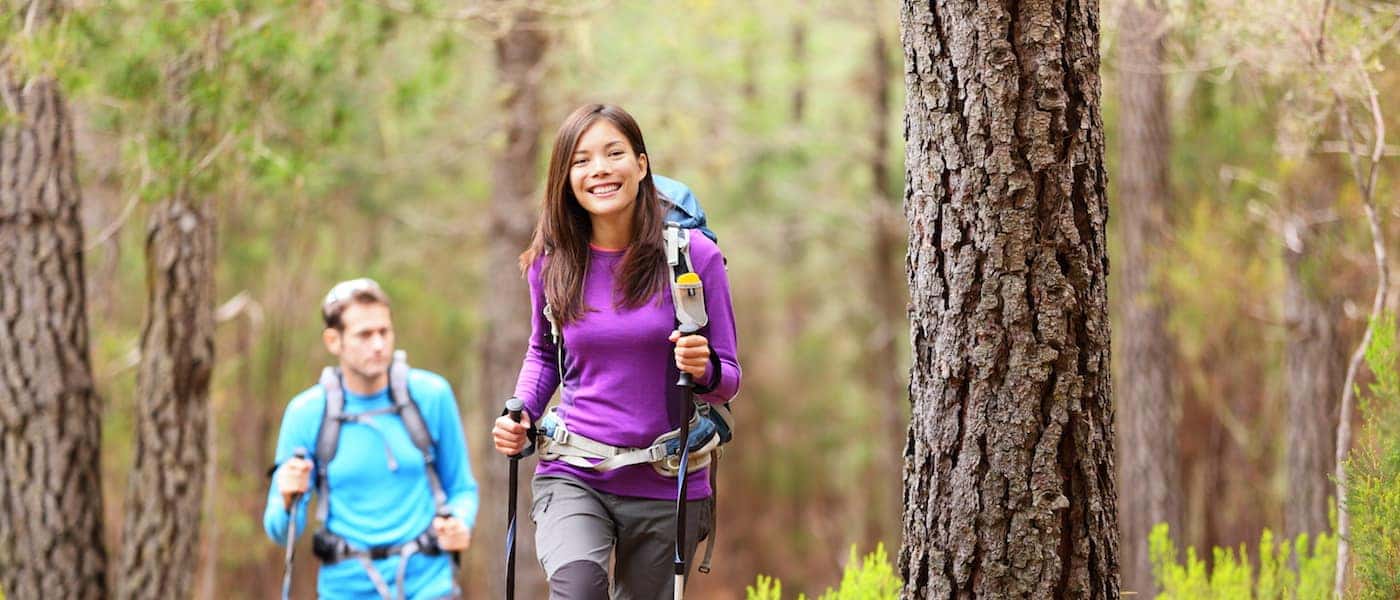 If you find that theme parks and shopping aren't on your list of top things to do in San Diego, we have a suggestion for you. Why not explore our favorite San Diego hiking trails instead? You'll find great alternatives to the traditional Carlsbad date night and get to see more of the stunning vistas that surround us to boot. And if you have a furry friend, they'll make a great trail partner as well!
---
---
Torrey Pines State Park
Torrey Pines has several easy trails, including a beach trail and the famed Guy Fleming Trail, all with impressive views of the Pacific and, if you're there in the winter, the potential to see migrating whales too. Just a quick drive from San Diego and well worth it.
Location: 12600 N Torrey Pines Road, La Jolla, CA
Los Penasquitos Canyon Trail
If you're in search of a longer hike, then this gentle canyon hike could be just the ticket. With year-round waterfalls and creeks all along the path, you'll have access to lovely natural views and the potential for wildlife stopping for a drink as well.
Location: 4300 Sorrento Valley Blvd., San Diego, CA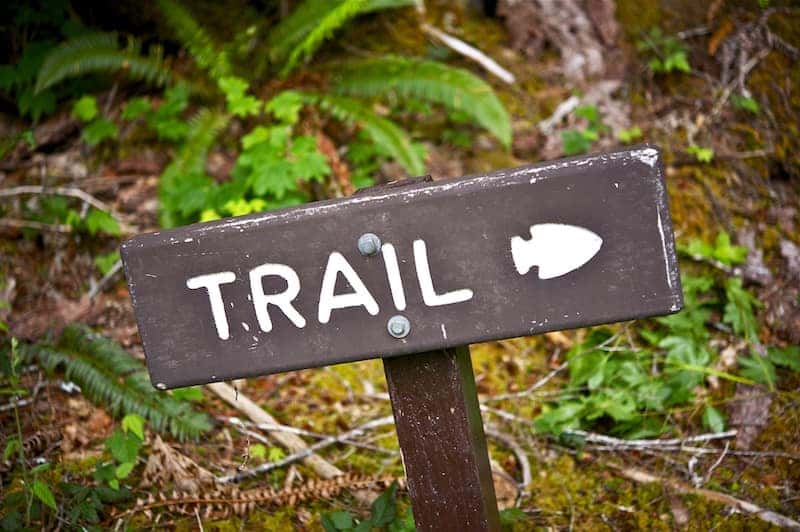 Cowles Mountain
A popular San Diego area trail, Cowles Mountain offers a higher degree of difficulty for more experienced hikers but is still manageable for newbies. The trailhead is conveniently located just off Mesa Heights Road, making it a great last-minute spot for hikers who don't have time to head out to the hills.
Location: 8282 Mesa Road, Santee, CA
Cuyamaca Peak Loop Trail
For a more challenging hike, Del Mar outdoorsmen swear by the more difficult trails at Cuyamaca Peak. You'll find several options to choose from in varying degrees of difficulty, but if you stick it out, you'll be rewarded with sweeping views of the valleys and mountains beyond.
Location: 12551 CA-79, Descanso, CA
Three Sisters Falls
The hardest hike on our list — and perhaps the most rewarding —Three Sisters will test your hiking, climbing, and bouldering skills, and reward you with thrilling natural beauty if you're one of the few to successfully complete the route.
Location: Boulder Creek Road, Santa Ysabel, CA
Let Us Help You Explore the San Diego Area
Mercedes-Benz of San Diego is familiar with our community, and we'd be happy to share all of our favorite spots with you, whether that's a trail or a restaurant. Contact us if you have any questions in the meantime! Whether you're a local or just visiting, we hope you enjoy trying out a new trail for your next hike.