Animal Shelters in El Cajon, CA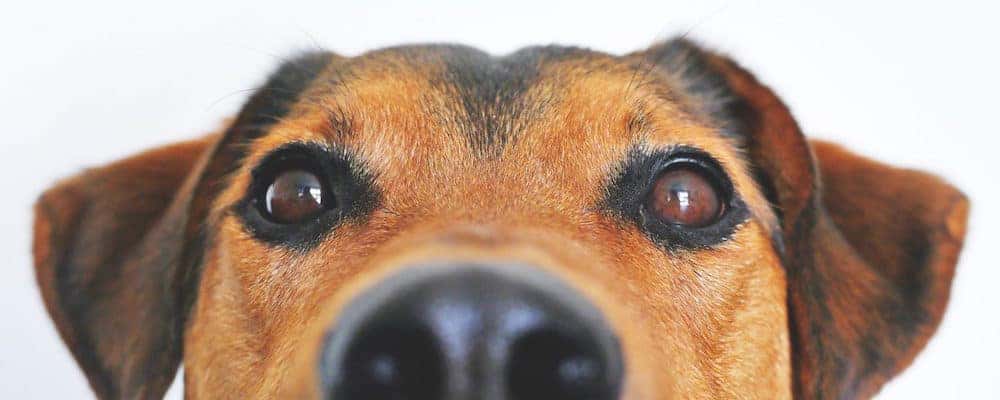 Looking for volunteer opportunities in El Cajon, CA? Consider donating your time at one of the local animal shelters. There are many shelters in the surrounding San Diego area that could use your assistance, and you can do a good deed by spending time with your favorite types of animals. You may even find the perfect furry friend to bring home! Check out these animal shelters in El Cajon, CA.
ACES Foundation
Standing for El Cajon Animal Center for Education and Services, ACES Foundation is a no-kill facility that serves El Cajon and the surrounding Carlsbad communities. They not only provide a home to animals in need, but also offer veterinary services, grooming room, and a playroom. They are always looking for donations or volunteers, so feel free to stop in if you're looking for a new pet or want to volunteer your time.
Friends of Cats, Inc.
Friends of Cats, Inc. is dedicated to helping cats find homes and provide care to those who have already found homes. They always have a number of cats looking to be adopted, and welcome help from dedicated individuals looking to help support their cause.
The Barking Lot
If you want to volunteer with dogs, then the Barking Lot is a great place for you to visit. They are a non-profit facility completely operational on volunteers. So far, they've helped rescue over 5,000 dogs. Whether you're looking for a new companion or you want to spend time helping the facility stay operational, you should be sure to check them out.
Heart of Gold's Shelter
Heart of Gold's Shelter is another non-profit animal shelter in El Cajon that services the surrounding Chula Vista area. Recently opened in 2018, this animal shelter is dedicated to providing shelter and care to dogs of all ages and breeds. They offer a hands-on approach to helping care for animals, and they are welcome to volunteers or those looking to adopt.
Learn More at Mercedes-Benz of San Diego
Whether you want to learn more about volunteer opportunities in the area or you're in need of a new vehicle to help you get around to all your volunteer tasks, let Mercedes-Benz of San Diego help you. Contact us today to learn more about local organizations and ways to give back to our community. If you have a dog of your own, there are plenty of hiking trails in the area that you'll want to explore!